Air Purification Breathes A Breath Of Fresh Air Into Your Picayune Property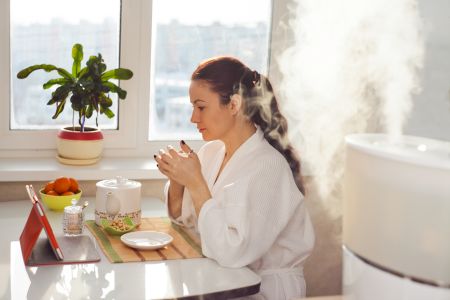 As a Gulf Coast local with a father-and-son-owned HVAC business, I understand the unique needs that face Picayune area homeowners and business owners when it comes to maintaining good indoor air quality. The price we pay for living amid the natural beauty of our Southwest Mississippi home is that we have to put up with tropical weather. Our hot, humid existence can take a toll on our indoor air quality.
Poor indoor air quality is nothing to sneeze at. It can lead to health issues for your family in your home or your staff and patrons inside your commercial building - headaches, breathing problems, and worse! Not only that, failure to maintain indoor humidity levels in your Picayune property can cause damage to your drywall, furniture, and electronics.
So what can you do about poor air quality in your Picayune area home or business? The good news is that KDC AIR & HEAT LLC has the solutions for you. First, let's take a look at a few of the causes of poor air quality …
Causes Of Poor Air Quality
When we say poor air quality, we're not just talking about the smell coming from your teenager's room, although poor air quality does enhance bad odors. "Indoor Air Quality" as defined by the EPA, "refers to the air quality within and around buildings and structures, especially as it relates to the health and comfort of building occupants." Prolonged exposure to air filled with contaminated particles can have serious, long-term health effects for you, your family, or your coworkers.
There are many factors that can contribute to poor air quality, and they include:
Old, poorly maintained, or dirty HVAC systems
Flooded or storm-damaged properties
Problems with building materials or chemical exposure
Areas with high humidity or proximity to water
Homes, businesses, and commercial properties with high-occupancy
Mold, mildew, dust, and pet dander
Once you understand the causes of problems with air quality, the solutions are like a breath of fresh air.
Resolving Your Indoor Air Quality Issues
Now we'll look at the things we can't control versus the things we can. Living in Picayune or along the Gulf Coast in places like Waveland, Kiln, and Pass Christian, we know we can't reason with hurricane season, the humidity here is thick, and we all love our dogs - those things will never change. That's why it's best to turn to an indoor air quality specialist who can listen to your needs and is committed to resolving your issue, whether it's air conditioning repair in Picayune, HVAC maintenance in Poplarville, or installing a dehumidification unit in Bay St. Louis.
To alleviate your indoor air quality issues, we suggest:
Routine HVAC maintenance and prompt repairs by a qualified HVAC professional
Air purification using the latest in technology upgrades for your system, like UV light for air quality
Addressing humidity issues with dehumidification units
Adding high-quality air filters to reduce dust, pollen, pet dander, and mold spores in the air
Upgrading your system with a new AC and heating installation
With over 35 years of experience in providing top-quality AC and heating repairs, maintenance, and installation, our indoor air quality experts will leave you satisfied and happy that you called the pros at KDC AIR & HEAT LLC, where your comfort is our business!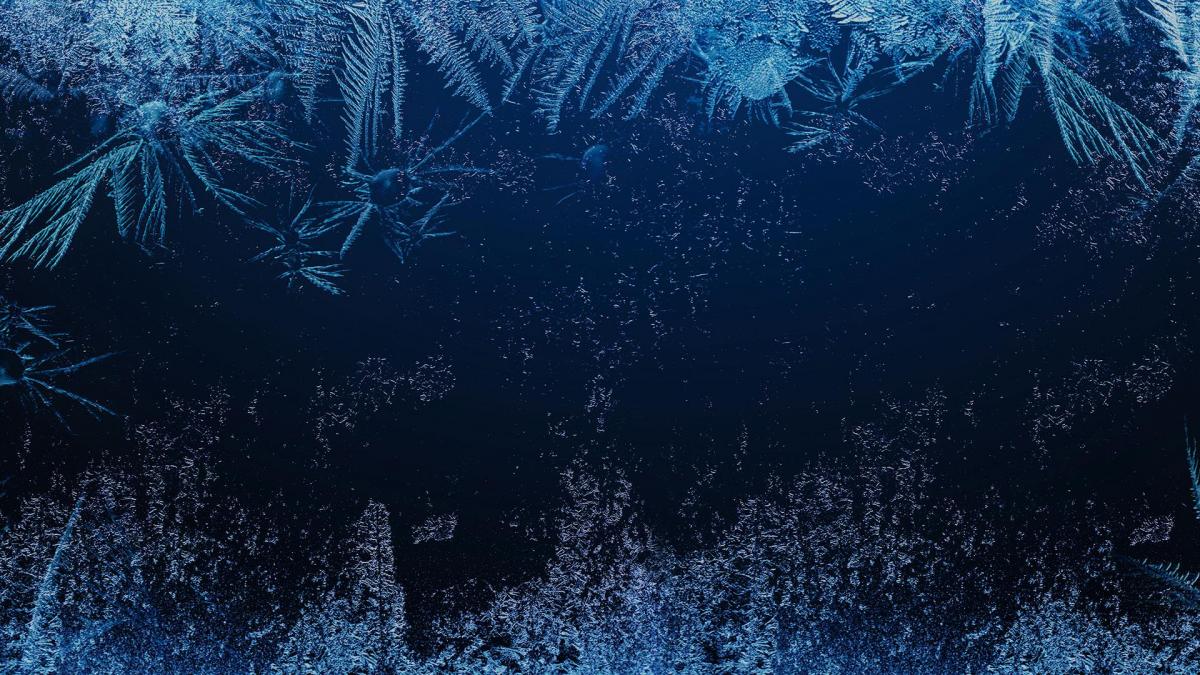 Tips & tricks
As a Gulf Coast local with a father-and-son-owned HVAC business, I understand the unique needs that face Picayune area homeowners and business owners when it comes to maintaining good indoor air qual […]
Gulf Coast weather can run to extremes. In Picayune and the surrounding communities, we have humid, sultry summers with soaring temperatures and cool winters with the mercury remaining low enough to […]