Frequently Asked Air Conditioning Repair Questions - Answered By KDC AIR & HEAT LLC
KDC AIR & HEAT LLC is the HVAC professional your neighbors in Picayune and the surrounding communities count on for top-quality heating and AC repair, service, and installation. We are NATE-certified and ACCA-accredited, meeting the highest industry standards for professional competency. Our employees receive continuing education and are up-to-date on the latest technology, tools, equipment, and best practices in the industry.
At KDC AIR & HEAT LLC, your comfort is our business and your satisfaction is our goal. We're always glad to listen to your needs and answer your questions - we've compiled a few of our more frequent queries below, and welcome you to give us a call at 601-215-0011 if you have additional questions or would like to schedule your free quote from the pros at KDC AIR & HEAT LLC.
What Are Geothermal Water Source Units?
Geothermal water source units are energy-efficient, eco-friendly systems for providing HVAC and water heating for your home. Geothermal units take advantage of consistent temperatures below-ground, pumping water through underground coils to keep your home cool in the summer, warm in the winter, and with plenty of hot water to enjoy year-round. KDC AIR & HEAT LLC installs, repairs, and maintains all brands of geothermal water source units to keep your energy bills low while providing your home with constant comfort.
How Do I Know If I Need HVAC Repair Or A Whole System Replacement?
Have you noticed higher-than-usual energy bills, strange noises, temperature fluctuations, or repeated cycling of your system? KDC AIR & HEAT LLC offers free estimates in Picayune and the surrounding communities and can inspect your system to make recommendations for repair or replacement based on our findings. We service and repair all brands of HVAC systems and use the latest technology and state-of-the-art tools to detect leaks, measure output, and enhance your system's efficiency. Older systems can put a drain on your pocketbook with high energy bills and repeated repair costs, so KDC AIR & HEAT LLC also sells and installs major brands from industry leaders - plus we offer affordable pricing and financing options to fit any budget.
Why Do I Need To Worry About My Home's Indoor Air Quality?
Poor indoor air quality can result in the growth of mold, the spread of airborne illnesses, and can even cause issues with furniture and electronic devices. Our skilled air quality professionals will listen to your needs, perform tests to measure humidity levels and check for the presence of contaminants, and recommend dehumidification and purification measures to help you breathe easier when it comes to maintaining a healthy and comfortable home environment.
Do You Also Offer Any Heating Services?
Yes, we do! KDC AIR & HEAT LLC offers so much more than just premier air conditioning repair in Picayune. We offer a variety of heating services, from routine heating inspections to emergency repairs, improving the efficiency of your existing system to making recommendations and installing the latest geothermal heat pumps, and monitoring the humidity levels in your home to ensure your family's comfort, we've got a service to meet your needs.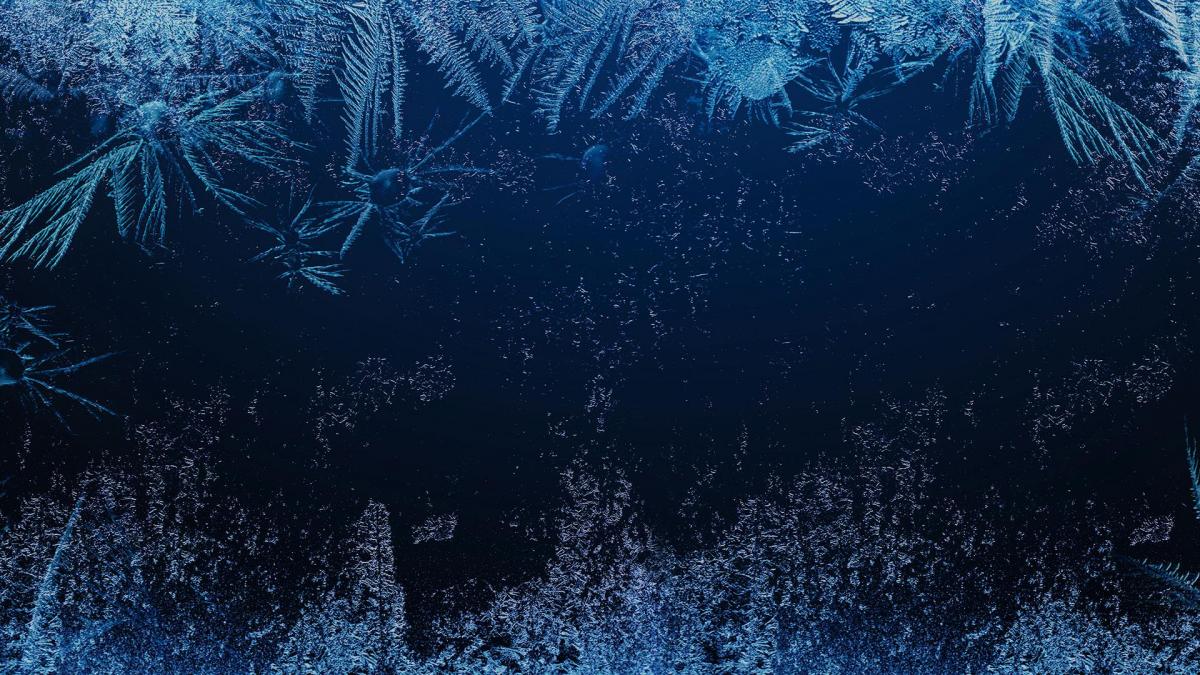 Tips & tricks
As a Gulf Coast local with a father-and-son-owned HVAC business, I understand the unique needs that face Picayune area homeowners and business owners when it comes to maintaining good indoor air qual […]
Gulf Coast weather can run to extremes. In Picayune and the surrounding communities, we have humid, sultry summers with soaring temperatures and cool winters with the mercury remaining low enough to […]