About KDC AIR & HEAT LLC - Your Trusted Picayune HVAC Contractor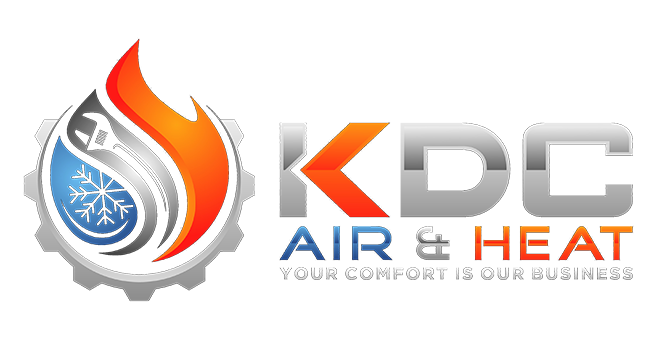 With over 35 years of experience in the industry, the skilled professionals at KDC AIR & HEAT LLC provide top-quality HVAC repairs, service, and installations for Picayune and the surrounding communities - and we want to be the HVAC contractor you call for all of your heating, cooling, and air quality needs!
KDC AIR & HEAT LLC is your locally owned and operated HVAC contractor, and we're proud to serve our friends and neighbors in Harrison, Hancock, and Pearl River Counties. Our father-and-son business was founded on the principle of providing a wide range of the best products available to fit the unique needs of each customer, and our reputation for quality workmanship, dependable service, and reasonable pricing is well-known along the Gulf Coast.
From emergency repairs to full system replacement, KDC AIR & HEAT LLC maintains, sells, and installs all major brands of HVAC systems, air purification systems, and dehumidifiers to take on our hot, humid Gulf Coast summers and chilly Mississippi winters and give you the ultimate in comfort year-around. When you're looking for an HVAC contractor you can trust for exceptional customer service, call KDC AIR & HEAT LLC today at 601-215-0011, or use our easy online form to request a free estimate.
Superior Services From Picayune's Premier HVAC Contractor
KDC AIR & HEAT LLC offers a complete line of residential and commercial HVAC services to help keep your home or business comfortable in all seasons, including:
AC Installation, Repair, & Maintenance
Geothermal Water Source Unit Installation, Repair, & Maintenance
Heating Installation, Repair, & Maintenance
Indoor Air Quality Services
Emergency Services
KDC AIR & HEAT LLC is fully licensed and insured for your peace of mind, and we're typically able to make heating and air conditioning repairs in Picayune and the surrounding communities in 24 hours or less. We sell and service all major brands from industry-leading manufacturers, and offer affordable pricing and financing options that will fit any budget.
Our courteous and professional staff will listen to your needs, answer your questions, and leave you satisfied and happy that you chose KDC AIR & HEAT LLC as your HVAC contractor. Call us at 601-215-0011 to schedule a free estimate, or use our convenient online form to contact the pros at KDC AIR & HEAT LLC, where your comfort is our business!
Picayune's Professional HVAC Contractor - Meeting The Highest Standards Ensures Top-Quality Service
KDC AIR & HEAT LLC is proud to be certified by North American Technician Excellence (NATE) and accredited by Air Conditioning Contractors of America (ACCA), two of the nation's largest and most well-recognized organizations providing support and certification for HVAC contractors. KDC AIR & HEAT LLC also maintains a standard of continuing education for our employees to ensure that our skilled professionals are up-to-date on the latest industry practices and well-equipped with the knowledge they need to provide our customers with top-quality service.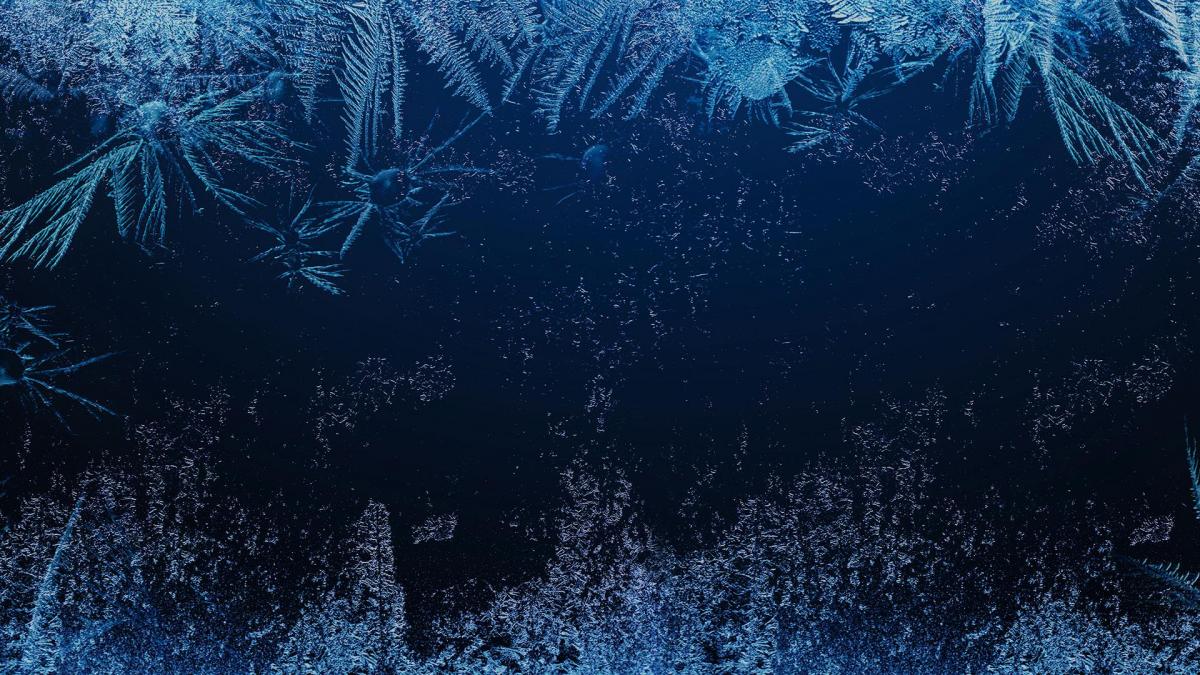 Tips & tricks
As a Gulf Coast local with a father-and-son-owned HVAC business, I understand the unique needs that face Picayune area homeowners and business owners when it comes to maintaining good indoor air qual […]
Gulf Coast weather can run to extremes. In Picayune and the surrounding communities, we have humid, sultry summers with soaring temperatures and cool winters with the mercury remaining low enough to […]