Geothermal Water Source Units May Be The Right Choice For Your Picayune Home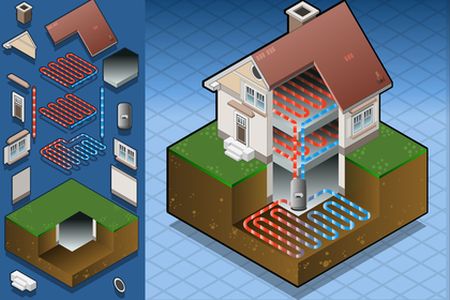 When it comes to maintaining maximum comfort and energy efficiency for your Picayune home, geothermal water source units are hard to beat - and the pros at KDC AIR & HEAT LLC are the geothermal water source unit installation specialists your friends from Poplarville to Pass Chrisitan trust to make their comfort our business.
Geothermal water source units take advantage of underground temperatures to maintain your home's comfort and provide an endless supply of hot water for your Picayune home. At KDC AIR & HEAT LLC, we sell and service major brands of geothermal water source units from industry-leading manufacturers, and offer affordable pricing and financing options to fit your budget. Geothermal water source units offer a number of benefits, including:
Lower energy costs
Longer unit life
Improved air quality
Ready supply of hot water
Eco-friendly
Quiet operation
Our skilled experts will recommend the right system to meet your needs to keep your Picayune property comfortable year-round. If you're looking for geothermal water source unit installation services or air conditioning repair in Picayune, c all us today to schedule services for your home or business in Pearl River, Harrison, or Hancock Counties at 601-215-0011 or use our easy online form to request a free estimate.
Geothermal Heat Pumps Are Good For Our Picayune Environment - And Good For Your Picayune Pocketbook
A geothermal heat pump can reduce energy consumption and corresponding emissions by more than 70% compared to standard heating and cooling equipment. While geothermal water source units may cost a little more at the outset when compared to traditional units, the cost savings going forward will more than pay for the system quickly with the money you'll save on your energy bills. KDC AIR & HEAT LLC offers affordable prices and easy finance options to put you on the road to cost-saving comfort. Call us today to speak to one of our skilled specialists about a geothermal heat pump for your Picayune area property.
KDC AIR & HEAT LLC - Picayune's Full-Service HVAC Specialists
KDC AIR & HEAT LLC is locally owned and operated, and we're proud to serve Picayune and the surrounding communities as the father-and-son HVAC specialists you can count on for quality, dependability, and affordability.
We're committed to resolving your issues promptly and we take the time to listen to the needs of our customers. Whether you need AC installation for your company in Carriere, maintenance of your HVAC system for your business in Bay St. Louis, or want to improve the air quality of your home in Diamondhead, our team of skilled HVAC and air quality specialists will help you maintain a comfortable environment for your Picayune area property.
We offer:
Sales, service, and installation of major brands of HVAC systems
Affordable pricing & easy finance options
More than 35 years of experience, with ongoing education for all employees
Licensed and insured
NATE-certified and ACCA-accredited
KDC AIR & HEAT LLC was founded on the principle of providing a wide range of the best products available to fit the unique needs of each customer, and we work hard to maintain our reputation for quality workmanship, dependable service, and reasonable pricing. Call us today at 601-215-0011 or use our easy online form to request a free estimate for our services.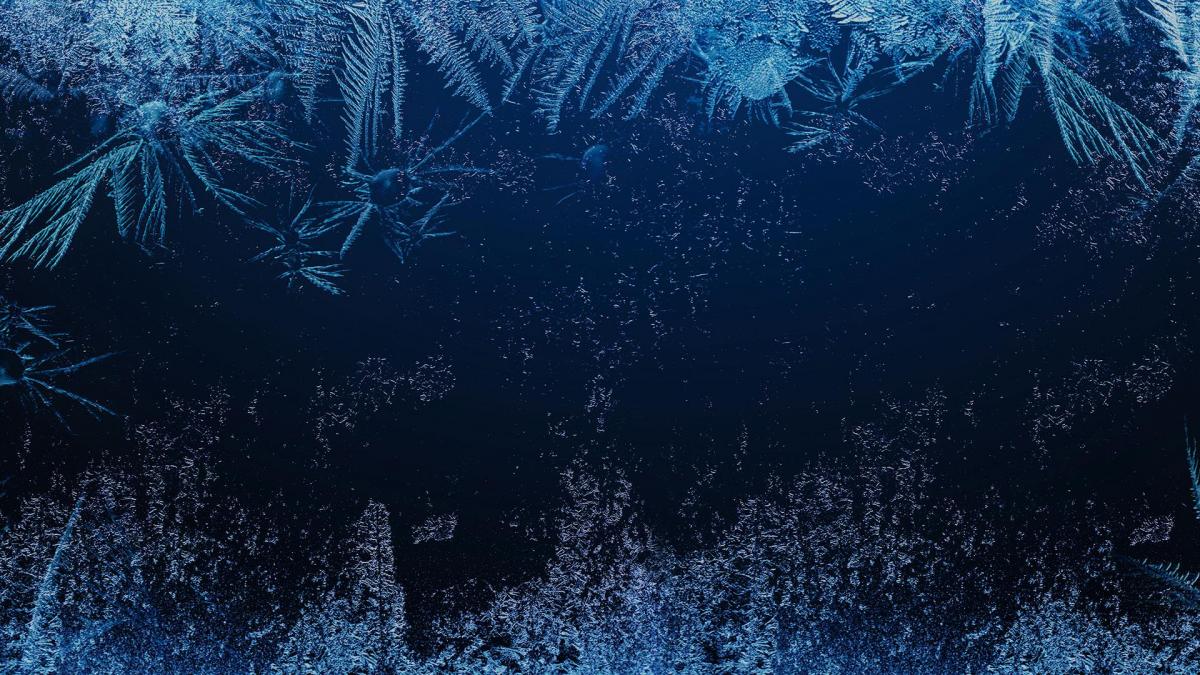 Tips & tricks
As a Gulf Coast local with a father-and-son-owned HVAC business, I understand the unique needs that face Picayune area homeowners and business owners when it comes to maintaining good indoor air qual […]
Gulf Coast weather can run to extremes. In Picayune and the surrounding communities, we have humid, sultry summers with soaring temperatures and cool winters with the mercury remaining low enough to […]