Dehumidification To Regulate Your Picayune Property's Humidity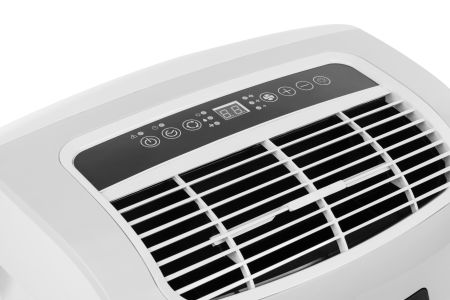 KDC AIR & HEAT LLC is the locally owned father-and-son HVAC service, installation, and repair provider you can rely on for top-quality dehumidification services for your Picayune area property. We're founded on the principle of providing a wide range of the best products available to fit the unique needs of each customer - and when you're having issues with your indoor air quality, we're here to help with top-quality dehumidification systems from industry-leading manufacturers.
A dehumidification unit can reduce the humidity levels in your home or commercial building by up to 20% by eliminating water from the air and pumping it away. Whether you've suffered flood damage to your home, storm damage to your commercial property, or are having indoor humidity issues with your waterfront property, KDC AIR & HEAT LLC has the expertise to tackle your air quality and humidity problems and restore comfort to your Picayune area home or business.
Why Managing Indoor Humidity Levels Is Important
Poor indoor air quality due to high humidity levels can lead to damage to your home, your furniture, and even your electronic devices. Excessive moisture also creates a breeding ground for mold and mildew, which can threaten the health and well-being of your family, your staff, or your patrons. How can you tell if you have excessive humidity in your Picayune home or business? Here are a few things to watch for:
Musty odors or signs of mold and mildew
Visible condensation
Issues with electronic devices
Discoloration and stains on ceiling or walls
Creaking floorboards
Health issues like headaches, shortness of breath, eye irritation
With our humid Gulf Coast environment, maintaining proper humidity levels in your home or business can be a challenge. The pros at KDC AIR & HEAT LLC will evaluate your indoor air quality with our specialized diagnostic tools and may recommend a dehumidification unit, air conditioning repair, air purification, or possibly suggest complete replacement of your HVAC system to address your humidity issues.
KDC AIR & HEAT LLC services, sells, and installs top brands of HVAC systems, air purification systems, and dehumidification systems to take on our hot, humid Gulf Coast summers and chilly Mississippi winters while providing you with the ultimate in indoor comfort for your Picayune home or business year-round. When you're looking for an HVAC specialist for maintaining your home's indoor air quality and managing indoor humidity levels, call the experts you can trust for exceptional customer service at 601-215-0011 or use our easy online form to request a free estimate.
KDC AIR & HEAT LLC - Your Comfort Is Our Business!
From air conditioning repair in Picayune to heating installation in Poplarville to improving air quality in Pass Christian, KDC AIR & HEAT LLC knows our business. We're fully licensed and insured, certified by NATE and ACCA, and offer affordable pricing and easy finance options to meet any budget. We install, maintain, & repair:
Dehumidification Units
Air Purification Equipment
Air Conditioning Systems
Heating Systems
Geothermal Heat Pumps
When it comes to top-quality HVAC services in Picayune and the surrounding areas, our skilled technicians will work hard to ensure your satisfaction. Call KDC AIR & HEAT LLC today at 601-215-0011, or use our easy online request form to schedule services for your property in Pearl River, Harrison, or Hancock County. Our goal is to leave you happy that you called the HVAC experts at KDC AIR & HEAT LLC, where your comfort is our business.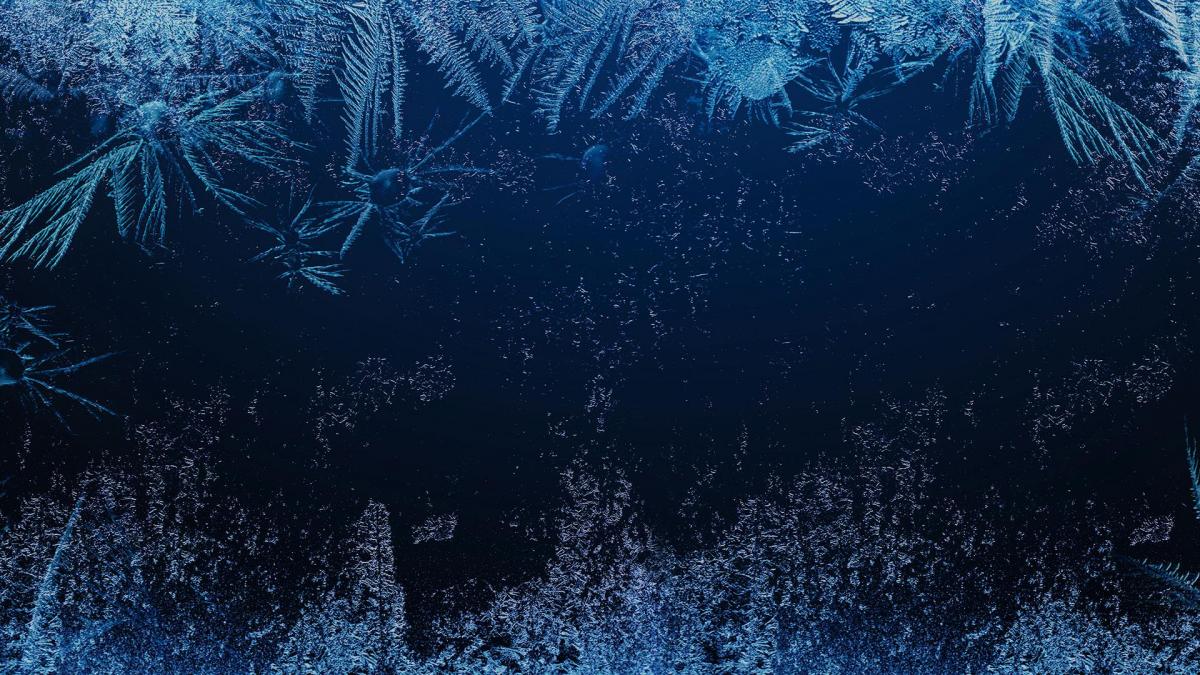 Tips & tricks
As a Gulf Coast local with a father-and-son-owned HVAC business, I understand the unique needs that face Picayune area homeowners and business owners when it comes to maintaining good indoor air qual […]
Gulf Coast weather can run to extremes. In Picayune and the surrounding communities, we have humid, sultry summers with soaring temperatures and cool winters with the mercury remaining low enough to […]