KDC AIR & HEAT LLC: Picayune's Superior Air Conditioning Repair Provider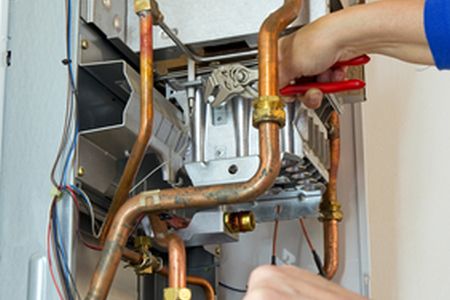 When your air conditioner isn't working properly and you're looking for prompt, reliable, affordable AC repair to restore the comfort to your Picayune home or business, KDC AIR & HEAT LLC is the one to call!
At KDC AIR & HEAT LLC, your comfort is our business, which is why we offer air conditioning repair for Picayune and the surrounding communities in Pearl River County from Poplarville to Carriere. Our skilled air conditioning repair specialists service all major brands of AC and HVAC systems and can make most repairs within 24 hours. From minor leak repairs to replacing system components to performing routine AC maintenance and cleanings to keep your Picayune area home or business comfortable throughout our muggy Mississippi summers, we have a service to meet your needs.
At KDC AIR & HEAT LLC, we offer:
Experienced technicians who receive continuing education
Affordable pricing
Easy finance options
Free estimates
At KDC AIR & HEAT LLC, our AC repair service is founded on the principle of providing a wide range of the best products available to fit the unique needs of each customer, and we are well-known along the Gulf Coast for quality workmanship, dependable service, and reasonable pricing. Call the air conditioning repair specialists your friends and neighbors in Pearl River County trust for top-quality AC repairs at 601-215-0011 or use our easy online request form to schedule service for your home or business in the Picayune area.
Heating Repairs, Maintenance, and Replacement For Your Picayune Property
There are many factors to consider when deciding whether to repair your existing heating system or replace it. While we don't have terribly harsh winters along the Gulf Coast, we so see temperature extremes that require indoor heating, which is why it's important to have a unit you can count on to keep your Picayune area home or business warm and comfortable.
Your heating maintenance and repair technician will listen to your needs and make recommendations based on the age of your existing unit, the number of previous repairs, and whether a new heating installation could help you lower your energy costs and provide you with even temperature coverage throughout your home or commercial property.
KDC AIR & HEAT LLC's HVAC technicians are able to make most heating and AC repairs within 24 hours for minor issues like thermostat replacement or fixing minor leaks. Since older HVAC systems can put a drain on your bank account with higher energy bills and ongoing repair costs, KDC AIR & HEAT LLC also sells and installs leading brands of top-quality HVAC systems from premier manufacturers. We offer affordable pricing and financing options to fit any budget, and we provide free estimates in Picayune and the surrounding areas.
Your Full-Service Picayune HVAC Specialist - From Air Conditioning Repairs To Indoor Air Purification
KDC AIR & HEAT LLC is Picayune's local father-and-son-owned HVAC specialist, and we love helping homes and businesses along the Mississippi Gulf Coast maintain their comfort year-round. We offer a wide array of top-quality services for your Picayune property, including:
Heating, AC, & Geothermal Heat Pump Installation
Heating, AC, & Geothermal Heat Pump Repairs
Heating, AC, & Geothermal Heat Pump Maintenance
Air Purification, UV Light For Air & High-Quality Air Filters
Dehumidification Units & Indoor Air Quality Services
Emergency Repairs
KDC AIR & HEAT LLC's skilled specialists will listen to your needs and resolve your heating, air conditioning, and air quality issues with top-quality services at affordable prices. Call KDC AIR & HEAT LLC today at 601-215-0011 or use our online request form to schedule your free estimate in Picayune or the Pearl River County area.
Reviews & Testimonials on KDC AIR & HEAT LLC in Picayune, MS
There are currently no reviews or testimonials for Picayune, MS. Check back soon!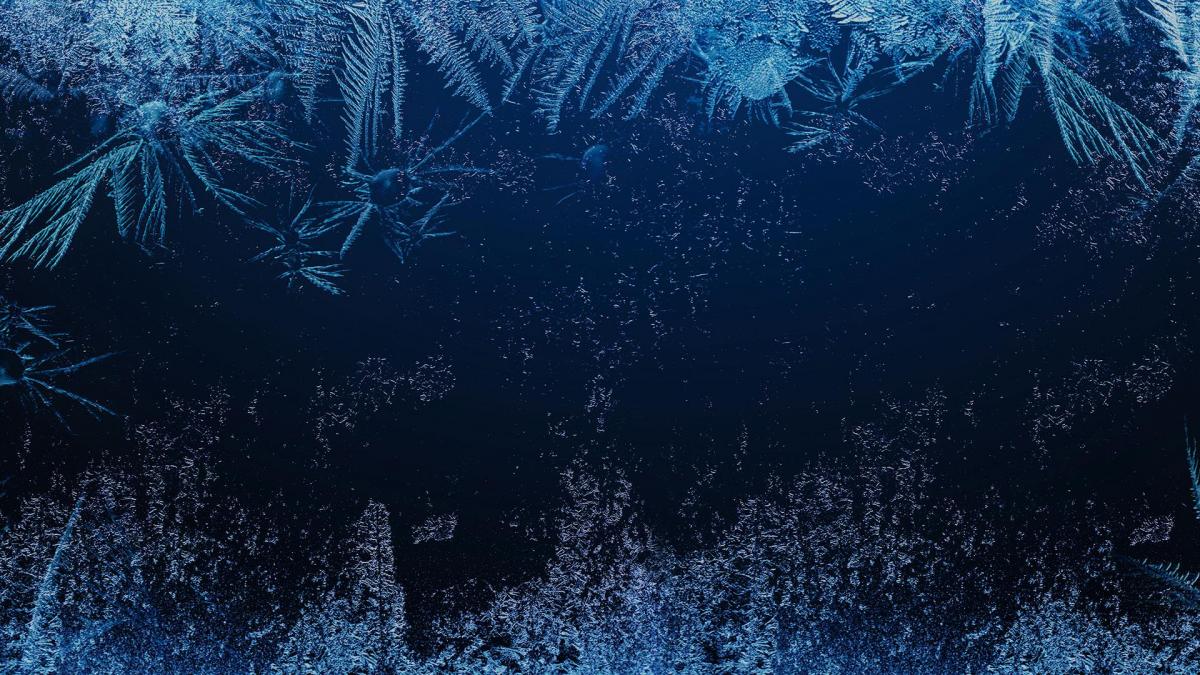 Tips & tricks
As a Gulf Coast local with a father-and-son-owned HVAC business, I understand the unique needs that face Picayune area homeowners and business owners when it comes to maintaining good indoor air qual […]
Gulf Coast weather can run to extremes. In Picayune and the surrounding communities, we have humid, sultry summers with soaring temperatures and cool winters with the mercury remaining low enough to […]