Superior Picayune Heating Repair For Year-Round Comfort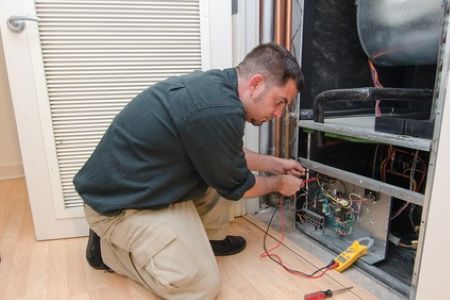 KDC AIR & HEAT LLC offers top-quality heating repair services for communities from Poplarville to Picayune to Pass Christian and we're the ones to call when you want quality heating repairs, dependable service, and affordable prices.
Our skilled heating repair specialists are experienced and up-to-date on all major brands of heating systems can make most heating repairs within 24 hours. KDC AIR & HEAT LLC's expert technicians will effectively troubleshoot your heating system to determine the causes of thermostat issues, cool spots and uneven heating, strange noises, or other problems with your heating system. We'll diagnose your problem, make professional high-quality repairs, and restore the comfort to your Picayune area home or business.
KDC AIR & HEAT LLC is the local father-and-son heating company for Picayune and the surrounding areas in Pearl River, Harrison, and Hancock counties. We're fully licensed and insured, and we're certified by recognized HVAC contractor accrediting bodies NATE and ACCA. Our business is founded on the principle of providing a wide range of the best products available to fit the unique needs of each customer. We offer:
Repair, maintenance, and installation of all major brands of heating systems
Knowledgeable & experienced technicians
Affordable pricing
Easy finance options
Our reputation for quality workmanship, dependable service, and reasonable pricing is well-known along the Gulf Coast. When you want prompt, reliable heating repair, call the experienced HVAC professionals at KDC AIR & HEAT LLC - where your comfort is our business.
Are Furnace Repairs Enough, Or Do You Need Heating Replacement?
An older furnace can burn through your bank account, adding to your energy costs and chalking up repeated expenses for service and repairs. If your heating system is past its prime, is requiring more frequent repairs, or is not providing adequate comfort for your Picayune area home, it may be time for a replacement. Your skilled HVAC specialist will evaluate your system to determine your options and make recommendations based on your needs.
KDC AIR & HEAT LLC also installs all major brands of HVAC systems from industry leaders. With affordable pricing options to fit any budget, you may decide that you're ready to forego the furnace repairs and install a new system that will lower your energy costs and keep your family comfortable when the weather turns cold.
Fixing Heat Pumps - Just One Of Our Many Talents At KDC AIR & HEAT LLC
KDC AIR & HEAT LLC offers heat pump repair, installation, and heating maintenance for homes and businesses from Carriere to Kiln, Poplarville to Diamondhead, and Waveland to Pass Christian. Whether you need simple repairs to your home's thermostat, want to install the latest in geothermal water source units for your business, or are hoping to improve the air quality in your commercial building, KDC AIR & HEAT LLC will listen to your concerns and provide you with top-quality services to meet your needs, including:
Heating & Furnace Installation, Repair, & Maintenance
Geothermal Water Source Unit & Heat Pump Installation, Repair, & Maintenance
Air Conditioning Installation, Repair, & Maintenance
Indoor Air Quality & Dehumidification
Emergency Services
We work hard to ensure that our customers are satisfied and happy that they chose KDC AIR & HEAT LLC, and our reputation for quality, dependability, and affordability speaks for itself. When you need service or installation for your HVAC system or geothermal water source unit or want to improve the air quality and comfort of your Picayune area property, call KDC AIR & HEAT LLC at 601-215-0011 or use our online request form to schedule your free estimate in the Southwest Mississippi area.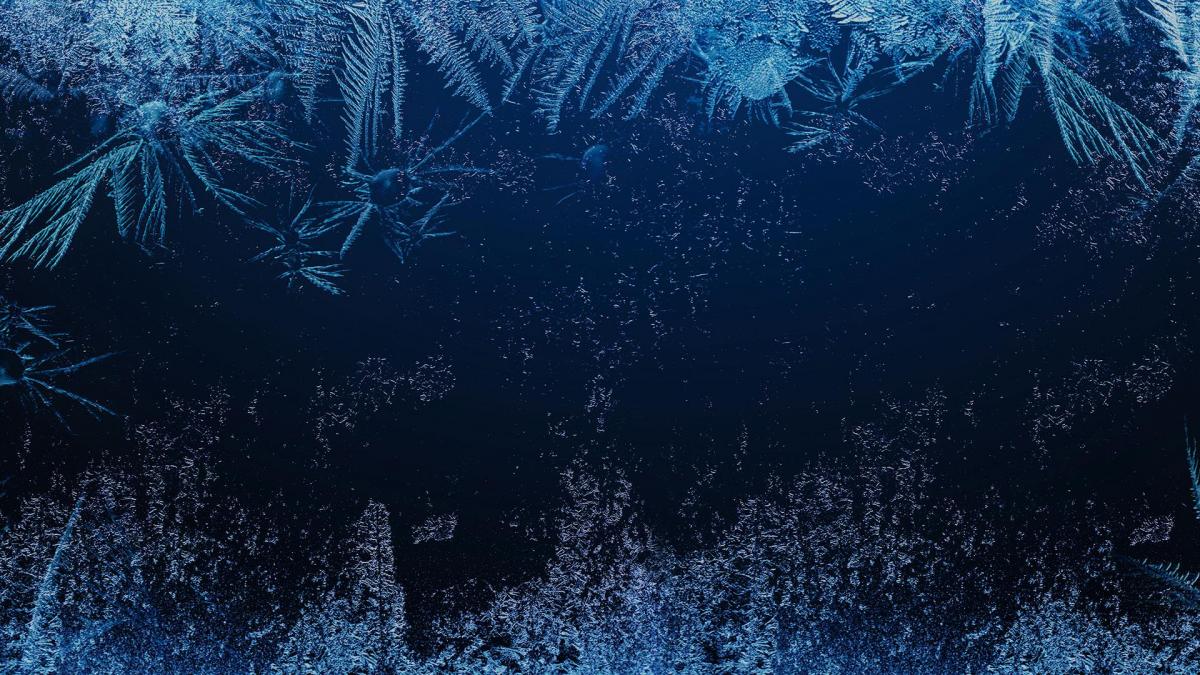 Tips & tricks
As a Gulf Coast local with a father-and-son-owned HVAC business, I understand the unique needs that face Picayune area homeowners and business owners when it comes to maintaining good indoor air qual […]
Gulf Coast weather can run to extremes. In Picayune and the surrounding communities, we have humid, sultry summers with soaring temperatures and cool winters with the mercury remaining low enough to […]