Repair It Or Replace It? How To Break Up With Your Old AC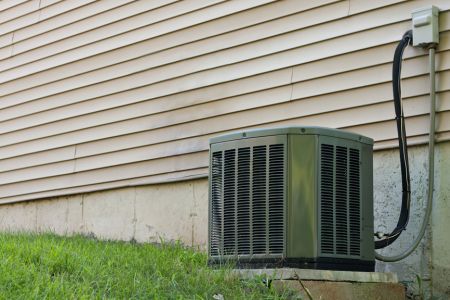 When you first met, your life together was so cool that it gave you goosebumps. You enjoyed many sultry Mississippi summers in each other's company, your days immersed in brisk comfort, your evenings consumed with 'Flix and a chill that often sent shivers down your spine. But after a few years of daily living in Picayune, you noticed things starting to change.
You began to get a lukewarm reception when you came home after a hot day. Signs of age were beginning to show - strange noises, bad smells, leaks ... you began to realize that it was costing you more and more to maintain this relationship. The flow that had once been so strong became weak, there just wasn't any effort anymore. Finally, you realized that enough was enough - it was time to break up with your old air conditioner!
If you've ever had to call a Picayune air conditioning repair specialist on a sweltering day, you know how truly dramatic having AC issues can be. It can be tempting to make air conditioning repairs in an effort to save money or to try to get a few more years from an outdated system, but how do you know when enough is enough? Here are a few tips from an HVAC specialist to help you know when it is time to call it quits and break up with your old AC.
The Same-Old Same Old
Older AC units have a lifespan of about ten years, so if your air conditioner is getting up there in age, it may be time to upgrade to one of the newer more energy-efficient models on the market today. With benefits like increased energy savings, improved air quality, and enhanced durability, a new AC installation will make you feel like a cool kid again.
Repair Your Broken Heart, Not Your Broken AC
As with anything mechanical that gets daily use, there will be times when things break or events that require repairs - and we're usually able to make AC repairs within 24 hours for Picayune and the surrounding communities. If you're having to make repairs over and over again, if there are strange noises, leaks, and other issues, those are sure signs that it's time to end your broken relationship with your air conditioner.
Barely Breathing
If you're seeing uneven temperatures, diminished air quality, or a weak airflow from your AC, chances are that your relationship could be taking its last breath. A new system would be a breath of fresh air for your Picayune property, keeping uniform comfort throughout your home or business.
Not Worth The Cost Of The Relationship
The last straw when it comes to clinging to your bad romance with your old AC could be those exorbitant energy costs. Older units do not meet the same standards as those we install today, and inefficient air conditioning can wind up draining your pocketbook.
Love Is In The Air Again
Once you make the leap to a new AC, you'll discover complete comfort with less energy drain, enhanced performance, and clear air between you - all of the things that can make a good relationship … with your HVAC system. If you've lost that lovin' feeling for your old AC, call the air conditioning repair, maintenance, and installation specialists at KDC AIR & HEAT LLC today at 601-215-0011, or use our easy online request form to schedule your AC installation or repair in Picayune and the surrounding areas.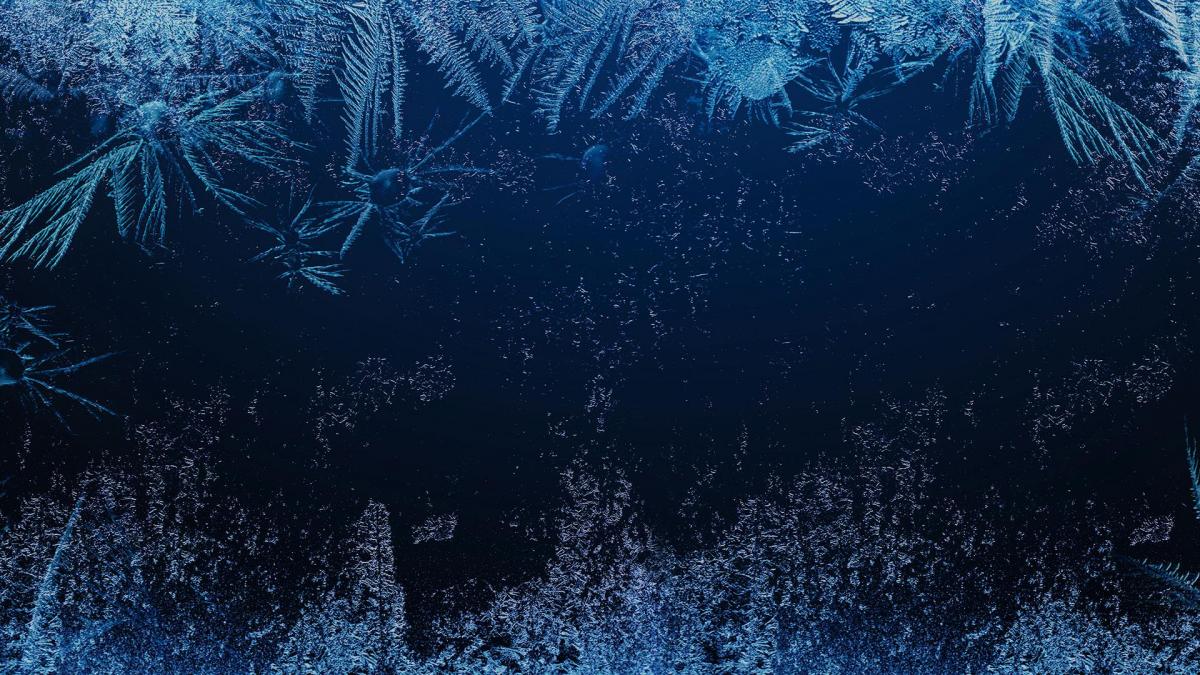 Tips & tricks
As a Gulf Coast local with a father-and-son-owned HVAC business, I understand the unique needs that face Picayune area homeowners and business owners when it comes to maintaining good indoor air qual […]
Gulf Coast weather can run to extremes. In Picayune and the surrounding communities, we have humid, sultry summers with soaring temperatures and cool winters with the mercury remaining low enough to […]