Heating & AC Maintenance Tips To Give Your Picayune Property Year-Round Comfort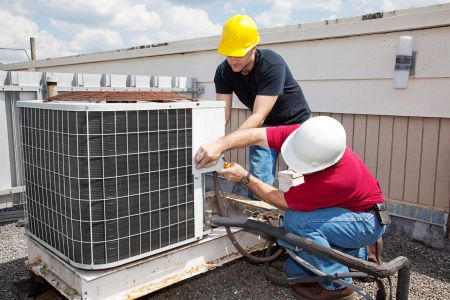 Gulf Coast weather can run to extremes. In Picayune and the surrounding communities, we have humid, sultry summers with soaring temperatures and cool winters with the mercury remaining low enough to require a good solid furnace to keep us warm. Whether you have a new HVAC system, an older model furnace, or even one of the latest in geothermal water source units, routine heating and AC maintenance offers a number of benefits, including:
Early detection of system issues
Increased efficiency
Extends the useful life of your unit
Improves air quality
Lowers energy bills
Reduces the need for repairs
Routine maintenance and tune-ups for your Picayune property's HVAC system not only save you money, but they also make good sense. As an AC repair specialist for Picayune and the surrounding areas, I'd like to offer you a few tips for keeping your system at top performance.
Call us today at 601-215-0011 to schedule heating and AC maintenance, and installation for your Picayune area property, or use our easy online request form to schedule HVAC services with KDC AIR & HEAT LLC, where your comfort is our business!
Thermostat Calibration
Keeping your thermostat properly calibrated can resolve issues with uneven temperatures, constant cycling of your system, and unexpected spikes in your energy bills. Power outages, dust, or problems with a sensor can all affect your thermostat calibration, but your AC maintenance professional will have the right tools and the expertise to keep your thermostat functioning properly.
Checking Refrigerant Levels
Many AC repair issues stem from issues with leaks or breaches in your refrigerant system. Checking your refrigerant levels will alert your AC maintenance specialist to potential repair problems while adding charge to the refrigerant will ensure the proper balance to alleviate any cooling issues.
Cleaning Evaporator Coils
When dirt and grime accumulate on your evaporator coils it can put a strain on your system, causing it to work harder to achieve the proper temperatures. Dangerous bacteria and mold can grow on dirty coils, causing poor air quality and posing health risks to your loved ones. Your AC maintenance expert will safely remove contaminants from your evaporator coils to maximize your heat transfer, improve your air quality, and extend the useful life of your system.
High-Quality Air Filters
High-quality air filters can remove up to 99.97% of airborne allergens, mold spores, and dust from your Picayune area home or business. Your HVAC specialist can suggest high-efficiency air filters to restore your indoor air quality, reduce the amount of dust in your home, and enhance the healthy indoor environment for your Picayune property.
Thorough Inspection
A thorough inspection of your ducts, registers, drain lines, condenser, compressor, and other components of your HVAC system will ensure its proper function and present opportunities for corrective maintenance to head off bigger issues down the road. When you trust your heating and air conditioning system to an AC maintenance expert who knows their business, you'll be sure that they're making your comfort their business.
A Good Listener
One of the most important qualities a good HVAC technician can have is that they listen to the needs of their customer and resolve their issues - whether they need simple heating repairs or need a new AC installed. When you trust your AC maintenance to the professionals at KDC AIR & HEAT LLC, you can be sure that you're getting quality workmanship, dependable service, and affordable pricing.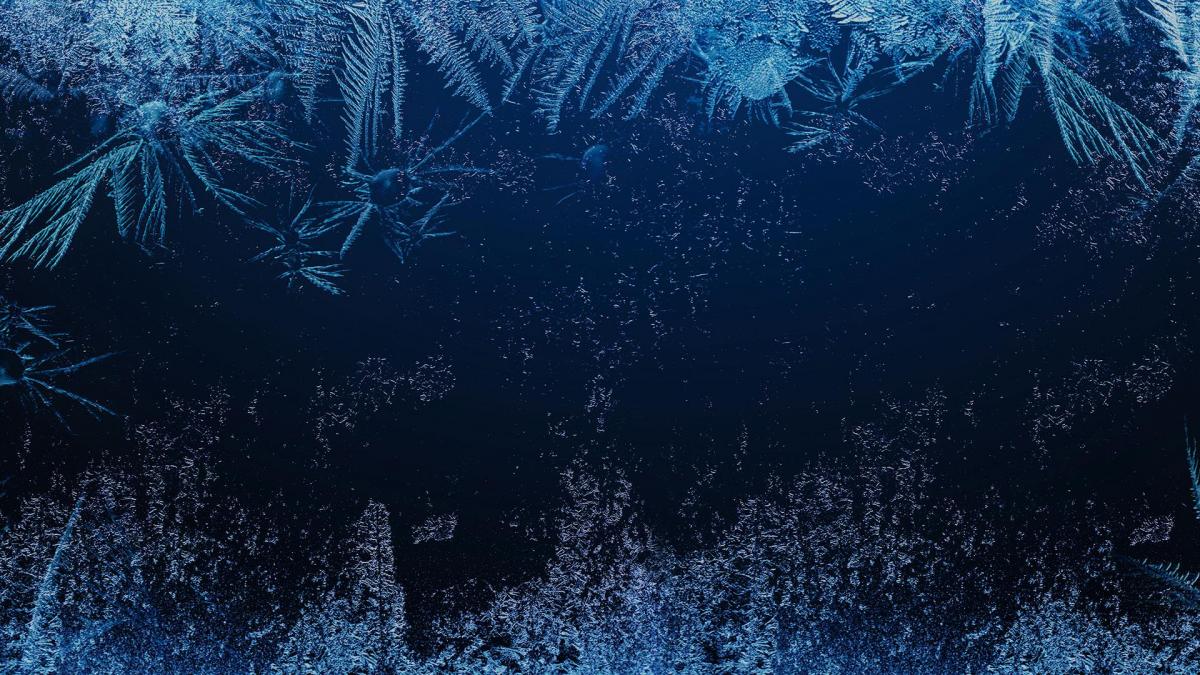 Tips & tricks
As a Gulf Coast local with a father-and-son-owned HVAC business, I understand the unique needs that face Picayune area homeowners and business owners when it comes to maintaining good indoor air qual […]
Gulf Coast weather can run to extremes. In Picayune and the surrounding communities, we have humid, sultry summers with soaring temperatures and cool winters with the mercury remaining low enough to […]